In golf, one bad round, and maybe even one bad hole, can take you out of contention to win a tournament.
It's remarkable Alex Schaake has avoided those bad days while playing in the Nebraska Amateur Championship the past four years, and is still very much alive for a chance to win this golf tournament for a fourth straight year.
After shooting a round of 6-under-par 66 on Wednesday at the Country Club of Lincoln, Schaake will take a 1-shot lead into Thursday's final round.
It will be a great final group, with Schaake and Luke Kluver in the last pairing at noon. Those are two of the better high school golfers in state history, with Kluver starring at Norfolk and Schaake at Creighton Prep. Kluver shot even-par 72 in the third round, and is one shot back.
Caleb Badura of Aurora and Noah Hofman from McCook are tied for third place and three shots off the lead.
Schaake won this tournament for the first time just after his senior year of high school in 2016 at the Omaha Country Club, and followed that with wins at the Beatrice Country Club and Fremont Golf Club the past two years.
His first win in the Nebraska Amateur was unexpected.
"My first year was a little surprising," Schaake said. "I knew I was a good player, and I was playing my third Nebraska Amateur on a really tough course at Omaha Country Club. And I was playing against the defending champ, Rylee Reinertson, and my brother (Carson) and all of them who are arguably some of the better players who have come out of Nebraska. Here I was just this high school kid."
But since winning this tournament for the first time he hasn't been surprised to be a contender.
"You hold your head high when they announce you (on the first tee) as the three-time defending champion, and it gives you confidence knowing that you've done it before," Schaake said.
Schaake is attempting to be just the second golfer to win the tournament at least four straight times.
Schaake has moved up the leaderboard. After the first round he was tied for eighth place. After Day 2 he was tied for seventh.
"I just knew I had to put under par on the card today, being five back behind some really great players," Schaake said.
Schaake had five birdies in his first nine holes on Wednesday to surge into contention.
"I was really driving the ball straight," Schaake said. "I drove hole one on the green, and then drove hole three. And then you just got to pick and choose out here. I think my par saving with 6- or 7-foot putts were key to my 6-under round. It could have been 2- or 3-under and I could have been in second or third place."
As a junior at Iowa this season, Schaake was this Big Ten Conference player of the year when he led the conference with a 70.81 stroke average.
Schaake will return to Iowa for his senior season. He'll probably play in the Nebraska Amateur again next year, but that will depend on the schedule because he plans to turn professional sometime next summer.
Schaake feels like the Country Club can be a good course for him.
"I think straight, tight courses are good for me," he said. "I drive it pretty long. Usually when courses are pretty tight, they're also pretty short, so those courses fit me well. I just went to Iowa City, actually, and got a new 3-iron from our facility and I've been hitting that around here all week and it's really helped. It goes about 15 yards further than my other 3-iron did.
"I'm going to stick to the same game plan (Thursday). I'm going to try and drive holes 1, 2 and 3. Then pick and choose my holes on the back-nine. I really just got to take advantage of the par-5s."
Nebraska Amateur golf, 7.10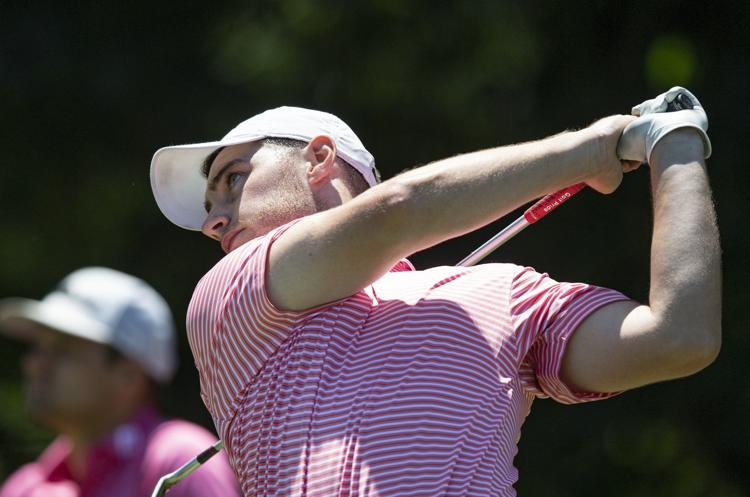 Nebraska Amateur golf, 7.10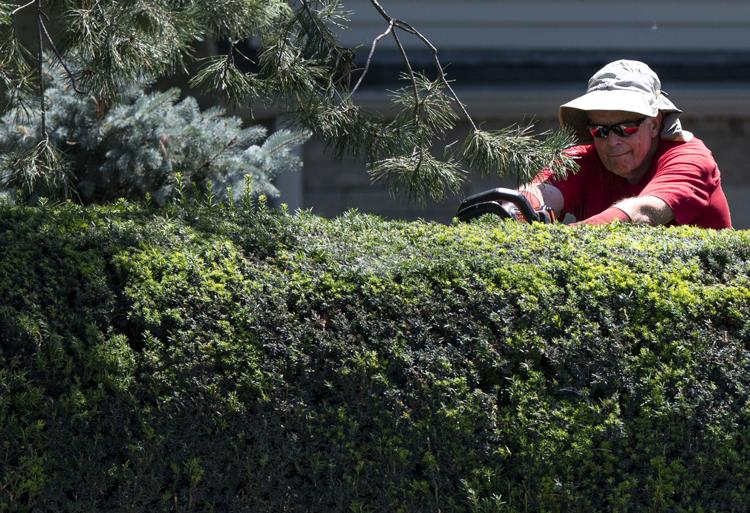 Nebraska Amateur golf, 7.10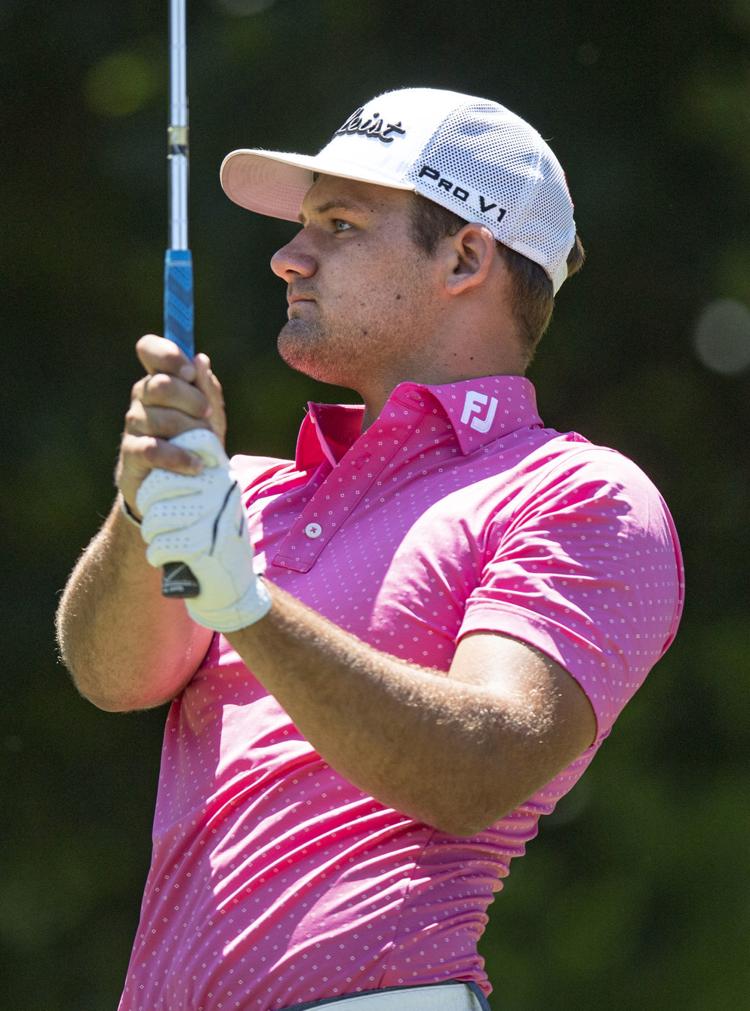 Nebraska Amateur golf, 7.10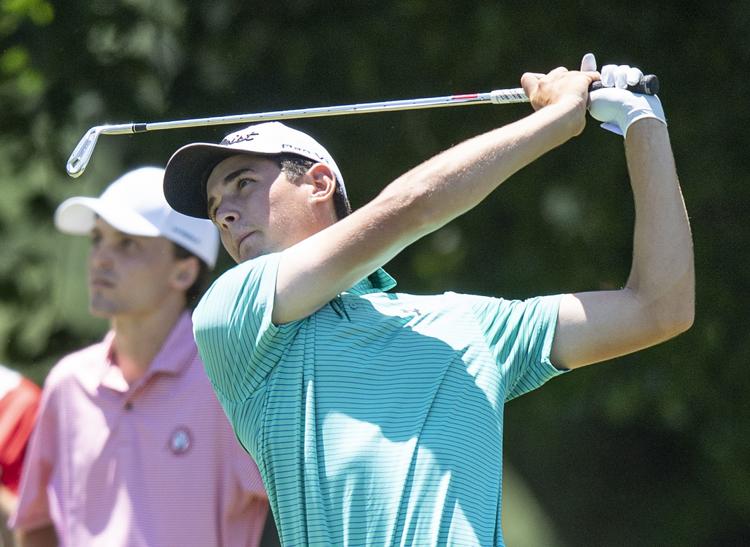 Nebraska Amateur golf, 7.10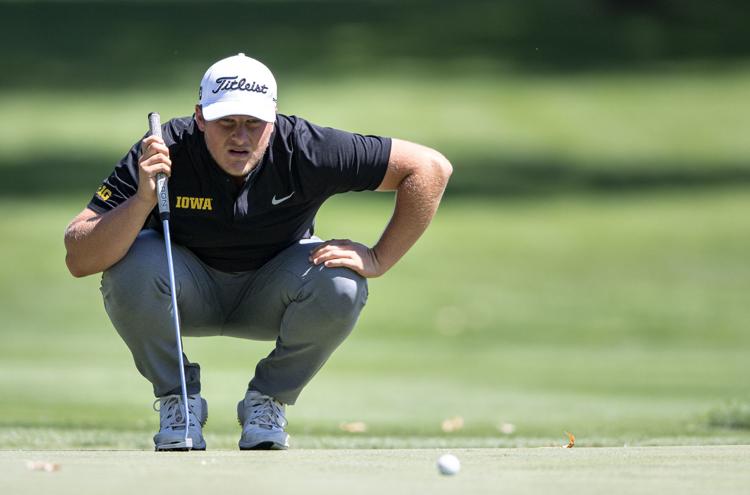 Nebraska Amateur golf, 7.10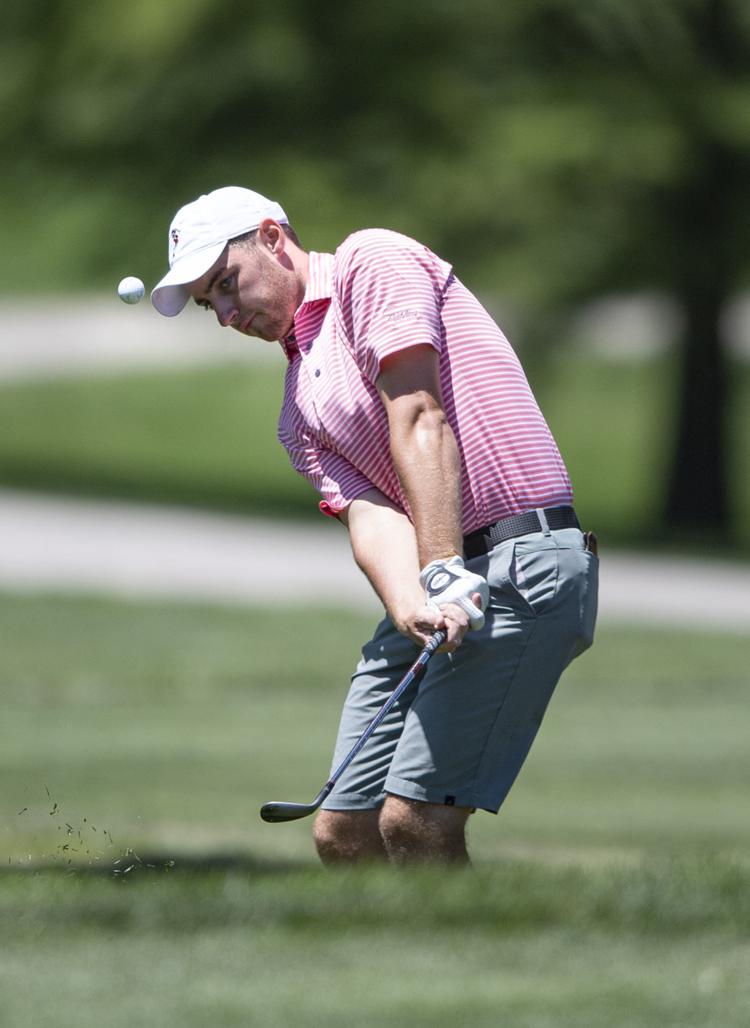 Nebraska Amateur golf, 7.10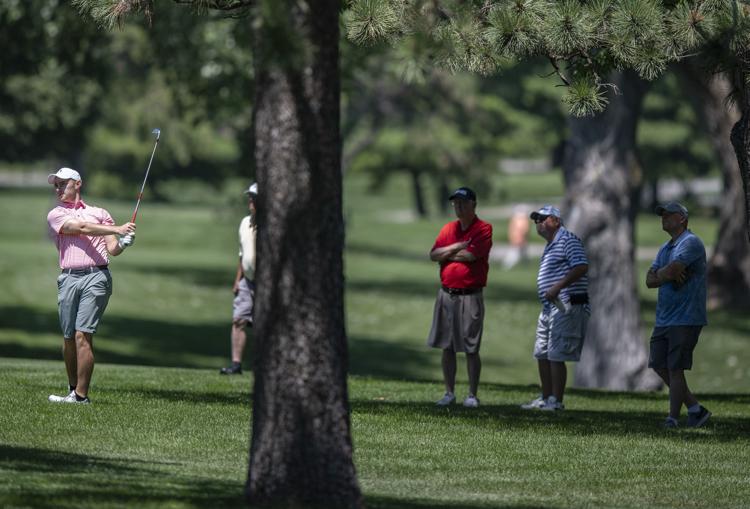 Nebraska Amateur golf, 7.10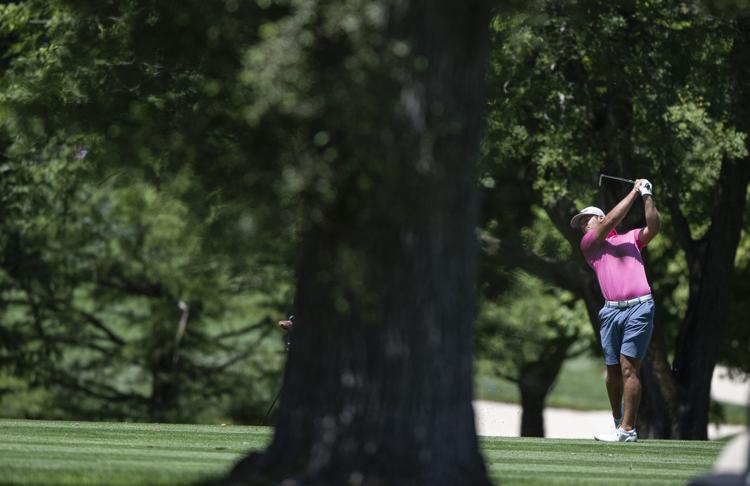 Nebraska Amateur golf, 7.10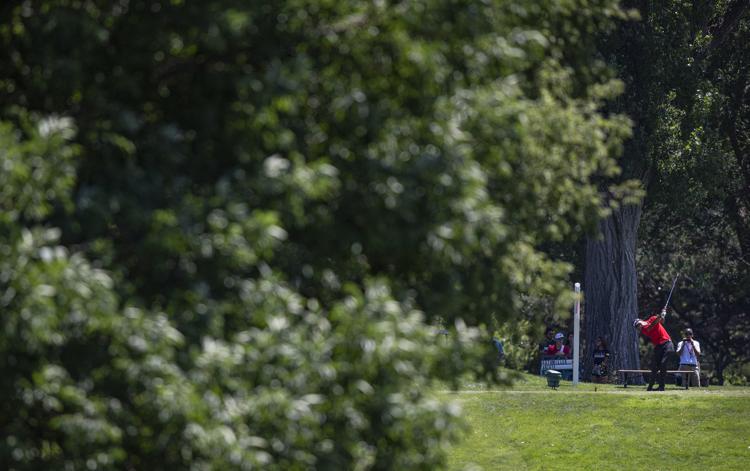 Nebraska Amateur golf, 7.10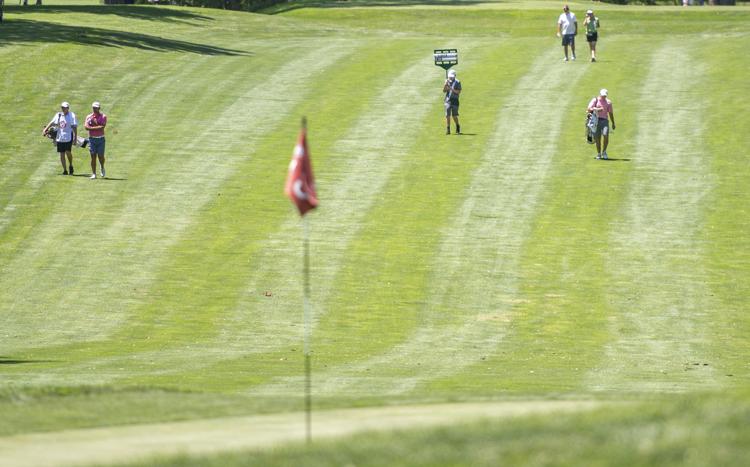 Nebraska Amateur golf, 7.10